HAIRCARE FOR EXTENSIONS • WEAVES • WIGS
A SIMPLE SULFATE-FREE CONCEPT
When it comes to your hair care, you need the best shampoo and conditioner for extensions, wigs and weaves to keep you looking your best.
At RemySoft Solutions, we carry all the quality hair care products for remy hair that cleans without stripping natural oils. Our great sulfate free shampoo and conditioner is designed specifically for shiny hair extensions, wigs and weaves offering both natural and synthetic hair care. RemySoft products are also the ideal quality hair care for your natural hair.
THIS BRUSH IS AN ABSOLUTE MUST HAVE
ONE HUNDRED AND TWENTY THREE NYLON LOOPS!
This brush EASILY GLIDES through your hair and REMOVES TANGLES without the worry of snagging on your bonds, bases or natural hair strands.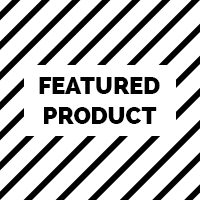 blueMax
PROTECTIVE HAIR SERUM
Put up your dukes, it's time for the knock out round!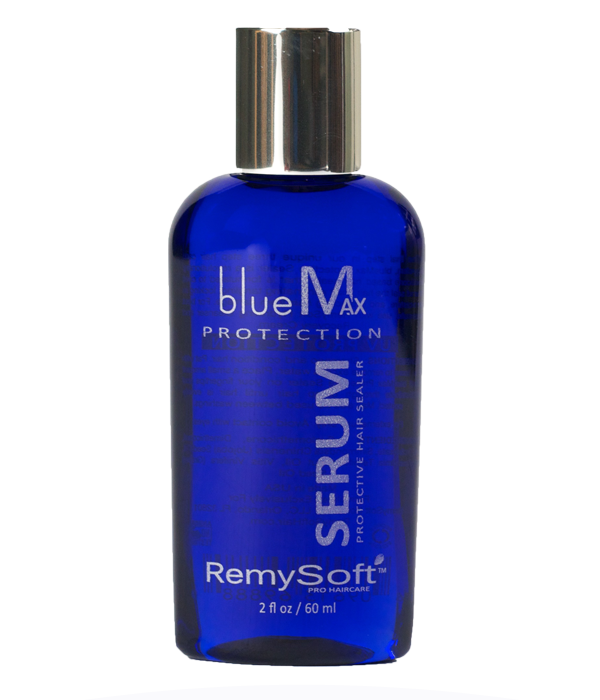 GET READY TO ROCK YOUR LOCKS
EXTRA MOISTURIZING POWER!
Our Glam Rocker is formulated with AMPED UP PROTECTION for your extra-long tresses. We are turning up the volume and making sure your hair takes center stage wherever you go.